Fri, Jan 20, 2017 at 12:51PM
---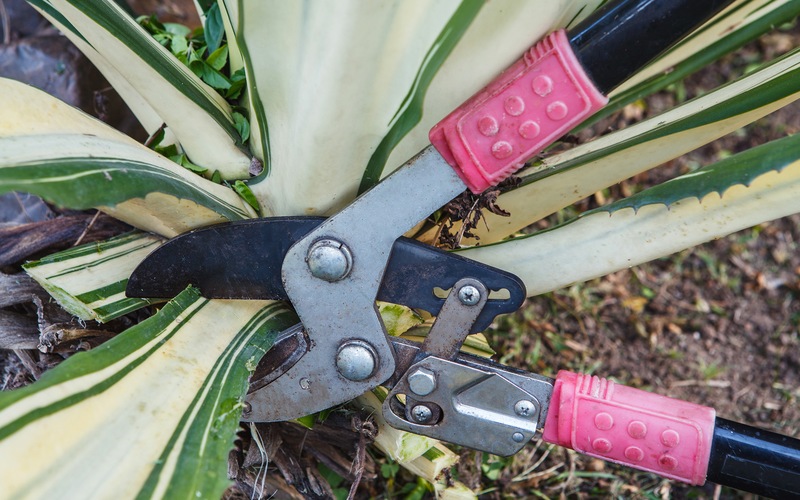 Florida's dry, mild winters contrast strikingly with our famously stormy summers. While we still have plenty of cool afternoons and great weather to look forward to, however, why not get a head start on your summer storm preparedness now? It just might be one of the best things you do for your home, family and peace of mind this season.
See our ideas for storm preparedness below!
Get into a tree routine
Too often, it seems that we leave backyard tree maintenance to the days or even hours leading up to a strong summer storm or hurricane. Why rush? Get into a comfortable tree maintenance routine now, making time every few weeks to keep your trees (especially tall, shady ones) neat and carefully trimmed so that they don't pose a threat to your home. By establishing this routine now, you won't be scrambling to make changes or call the landscaper down the line.
Replace your windows
Now is a great time to rethink your home's windows. Another pre-storm panic happens when you realize you need to put shutters up to protect your home, but it doesn't have to be this way—especially since modern impact windows are so well-crafted that they can keep out debris even on extremely windy, stormy days. Impact windows are typically more energy efficient, too, leading to a more agreeable electricity bill every month—not too bad, for a simple change that will keep you safe and secure all year long!
Find handy outdoor storage options
This is also an ideal time to figure out your outdoor storage options. Do you know where you will put items like outdoor furniture, pool toys, and more in the event that a storm rolls in? If not, take some time to decide—it might mean carving out a space in your garage or tidying up your shed to allow for more space. Either way, you'll have a firm solution in mind for when things take a turn for the windy.
A safe home is a happy home—and these steps will allow you to head into the coming months with the confidence of knowing that you're ready for whatever lies ahead.
---
Bookmark & Share
---
User Comments
Be the first to comment on this post below!