Thu, Feb 02, 2017 at 4:20PM
---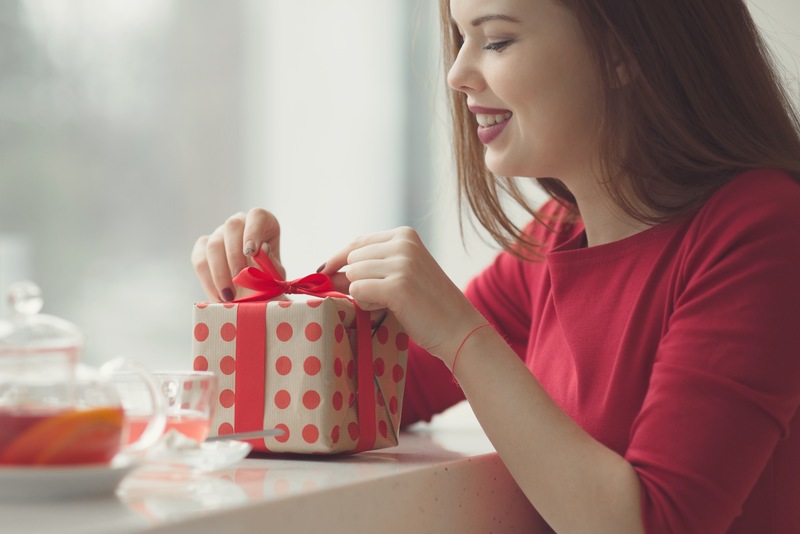 Are you looking for the perfect way to say "I love you" this Valentine's Day? While cards, chocolates, and bouquets of fresh flowers certainly send the right message, we think the holiday is also the perfect time to protect what you love and care about most with insurance.
Read on to see how you can safeguard the things you love most this Valentine's Day!
For your home…
Your home is likely the biggest purchase you've ever made—so naturally you want to safeguard that investment against the unexpected. But aside from homeowners insurance being a smart financial move, it's a sentimental one, too. You want to be sure that your home and the memories inside it are protected from things out of your control. While there will always be those items that simply can't be replaced (handmade arts and crafts, for example), having the right insurance policy can make it a little easier to move on and get back on track.
Your new ride…
Whether your preferred ride is four wheels or two, there's no better way to preserve the love for your vehicle than with an insurance policy that will keep it safe and secure.
Your business…
Starting a business from the ground up is what many would call the American Dream—and if it's part of your dream, you'll want to protect it at every step of the way. While it may be at the back of your mind on Valentine's Day, this is a smart time to consider your growing business needs and think about what lines of insurance you may need that you don't currently have.
Your business serves many purposes—it can provide for your family, for example, secure your financial future and even help you live out your lifelong passion. Whatever reason you have for pursuing the world of business, the right insurance policy can cover it all.
Your way of life…
What you love most may very well be the simple things—spending time with family, watching them succeed in school and beyond, relaxing in your home. Life insurance can help your family preserve all the things you've worked so hard to achieve, and enjoy the same values and standards you've established in your home. What better way to say "I love you" is there?
Whether it's a new business, new vehicle, or the lifestyle you've worked hard to achieve, insuring the things you love is a great way to celebrate Valentine's Day.
---
Bookmark & Share
---
User Comments
Be the first to comment on this post below!