Mon, Mar 20, 2017 at 11:45AM
---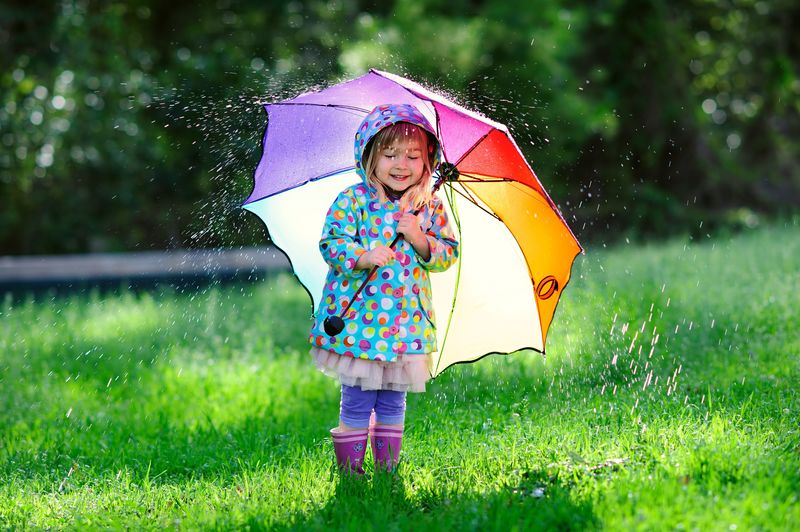 It's an idea universally known--April showers bring May flowers!
While all that rain is sure to lead to beautiful spring and summer vistas, it doesn't have to put a damper on your plans.
Read on in today's blog to see how modern insurance policies can cover you--both for real spring showers, and the surprise "storms" of life you may not see coming.
Physical preparation
Let's face it--in Florida, rainy (and windy, and stormy) days are inevitable. But your home doesn't have to feel the effects of these natural events--or, if it does, you don't have to live with the damage.
Part of preparing for a rainy day means taking into account the physical state of your home. Are there leaks in the roof that can be exacerbated by heavy rain? Are you windows in need of repair or replacement? Do old, overhanging trees sway close to your home in the wind? These are all questions you can answer in an effort to find storm-safe solutions.
After you've ensured that your home is as protected as possible, it's time to check the strength of your insurance policy. For example, did you know that standard homeowners insurance won't cover the effects of flood damage on your home? This is something to think about as you search for the coverage options that will work for you. An airtight combination of policies can create a feeling of safety and security in your home, no matter the weather.
A "rainy day" fund
Of course, when we say "rainy day," we're not just talking about precipitation! From a young age, we are told to save our spare change for a rainy day--a time when we may need a little extra support. This can mean saving up for an emergency fund, but also investing in insurance policies that will eliminate the need for concern should surprises occur. We can't change what we can't control, but we definitely can respond to it.
That's what insurance is all about.
Just as a healthy lawn or garden can handle rain and storms with ease, so too can the right insurance policy prevent the damaging effects of unexpected events. At Ed Jones, we aim to help you find the coverage options that work for you!
---
Bookmark & Share
---
User Comments
Be the first to comment on this post below!