Mon, Apr 10, 2017 at 4:50PM
---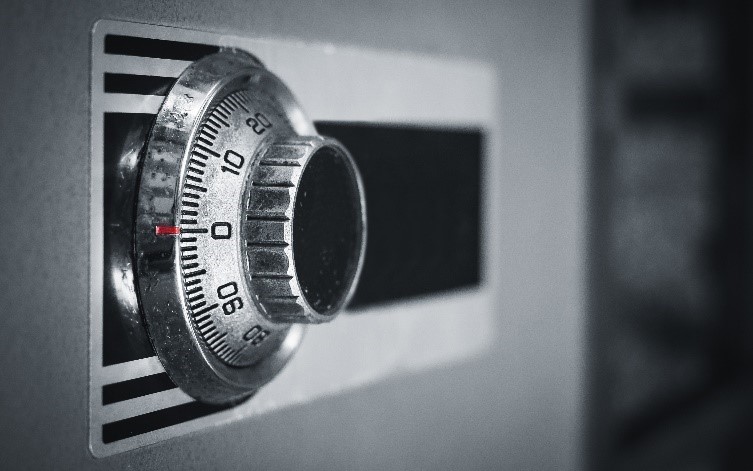 Did you know that April is Records and Information Management Month? While it may not be quite as exciting as other springtime holidays, this month does present the perfect opportunity to reflect on what you're doing to keep essential documents safe.
In the world of insurance, there's lots to keep track of: policy information, declarations, and the documentation you need to accompany it all. Fortunately, there are a few simple ways to make sure that your important documents are always safe and secure, exactly where you expect them to be. Read on to see our best tips!
Keep mobile documentation safe and easily accessible
We all know the importance of safes and other at-home means of keeping your valuables and important info secure--but what about the things you take with you? Your car insurance documentation for example, can find a safe and secure home in a small folder for your glovebox.
Do you carry your health insurance card with you? It can be wise to do so, especially since you may not know when or where you'll need to get a prescription or deal with small medical issues while you're away from home. Keep it in a tight, closed compartment of your wallet so that it doesn't have a chance to slip out accidentally.
Follow the "several spaces" rule
Once you've decided what you need to bring with you and what needs to stay at home, it's time to figure out how to best store it all. A handy rule to follow is to keep copies of important documents in several spaces--not one sole location. A safe with fire and water protection, for example, is a smart option for documents at home. (Be sure to store those in a dry, elevated space, especially if you live near a flood-prone area.) You can also keep documentation at a safe deposit box at the bank, so you're covered in case of unexpected events.
Don't keep it all a secret
While you should keep your at-home documents in a safe, out-of-the-way place (i.e. not on your kitchen counter!), don't forget to let someone you trust know where it is. Your family members may benefit from having that information, for example, if you're not able to locate the documents yourself.
At Ed Jones Insurance, we know that securing your documents isn't just about convenience or preparedness--it's all about peace of mind, and how it helps you live a stress-free life! We hope that these tips help you accomplish just that.
---
Bookmark & Share
---
User Comments
Be the first to comment on this post below!