Thu, Jul 06, 2017 at 2:40PM
---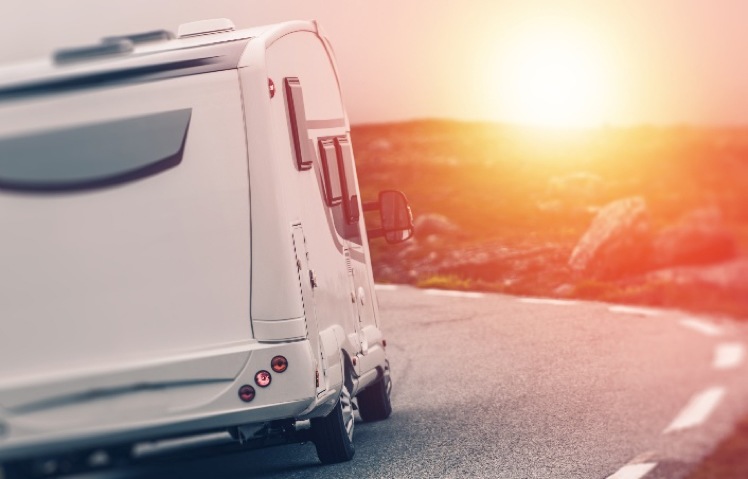 There is no shortage of family fun in the summer, but there are always new ways to have it.
Renting an RV is a common alternative to hopping on a plane- because you get to experience your journey as much as your destination!
Just about any qualified, licensed driver is approved to get behind the wheel of an RV, which is why it's so important to know how to operate one safely.
Make sure you are covered
Although you don't necessarily have to go through extensive testing to drive an RV, you are required to purchase a specialized form of insurance. Unless your RV is towed and not being driven like a normal vehicle, you must have it insured.
After getting a reliable insurance plan, research roadside services that specialize in RVs, not all companies can tow and you never want to leave all your belongings on the side of the road. RV insurance can be tricky, that's why it's always best to play it safe by contacting one of our insurance agents- so we can keep you and your family protected.
Test before you drive
Operating a motor home is like driving a semi. Everything is different from your everyday car- staying in the lines, accelerating, braking, and especially reversing. Not only do you want to keep yourself and your family members safe, you don't want to harm anyone in your camp site or vacation destination. If you are renting an RV set aside some test time, you may be an expert driver but you aren't used to driving a vehicle three times the size of your own. Even if you own an RV you may have not driven it in a while so again, take it for a spin or two around the block before you set off on your voyage.
Take weight into account
Something people never realize when driving an RV is- weight distribution. This is a critical step while driving such a large vehicle. Inside of these motor homes are plenty of seating and places to lay down, so pick a spot and get comfortable.
Another factor first time operators don't know is the calculated amount of water you are allowed to fill your tanks with. Motor homes have toilets and showers- that water doesn't just appear. You must decide how much water and fuel you can carry and make sure it's always under the legal weight limits. These limits vary on each RV so gather this information from the manufacturer.
Of course, there are many aspects of safety when it comes to operating such large recreational vehicles, but these are the major steps you must check off your list. We would never want you to drive off and hit unexpected road bumps, so pay close attention to these. Call our agents at Ed Jones if you are ready to learn more about protecting your RV, and vacation.