Wed, Jan 04, 2017 at 6:10PM
---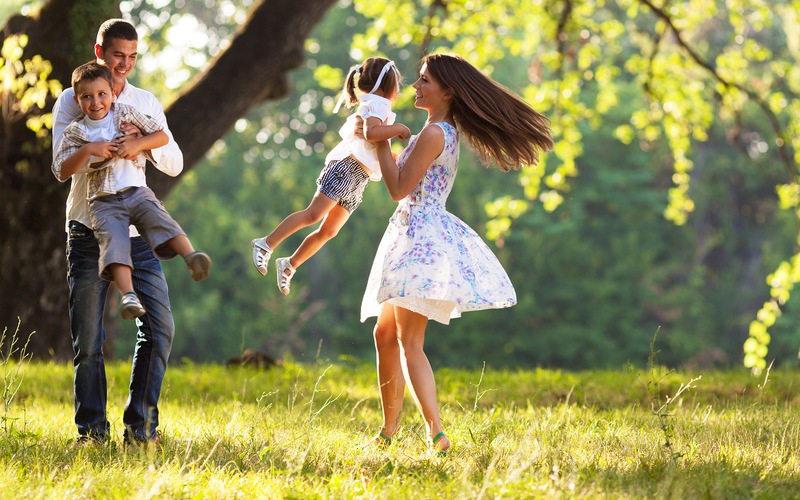 It's no secret that life can be stressful at any stage—whether you're going to school, fixing up your first home, or growing your family, every new adventure can come with its share of surprises along the way. We can't avoid those surprises entirely, but we can make them a little more manageable—in part through insurance, as well as a few smart habits and resolutions we can all benefit from.
Take a look at our resolutions for a stress-free 2017 below!
Avoid the "do it tomorrow" mindset
It's all too easy to put things off until later—everything from household chores to big life decisions. This year, make an effort to get things done as soon as you're aware of them. You will be able to avoid the dreaded sink full of dirty dishes or, when it comes to insurance, the lack of a contingency plan.
Make your home a safer place
Your home should be your escape, a spot where you feel the safest and most at ease. This isn't just practical—it can also keep you feeling your best and most relaxed, too, since you know that there's nothing to worry about once you head home for the day.
A big part of keeping your home safe is getting into a smart routine—switching out smoke alarms twice a year, for example, or consistently trimming branches that hang past a certain point. By associating these safety tasks with common occurrences (like birthdays or specific days of the month), you can easily check them off your calendar and know what still needs to be done.
Start a healthy habit
Why not feel a little better in 2017? Start a healthy habit for your wellbeing and enjoyment—take up a new sport, rediscover a former passion, or simply start spending more time outdoors. These small habits individually may not seem like much—but in all, they add up to a you that's healthier and happier.
Have difficult discussions
There's definitely a stigma around certain topics—illness, death, or even thinking about the unknown—but they're topics that should be talked about with loved ones! Instead of growing nervous at the thought of discussing these things with a family member, revel in the fact that you are exerting control of an important part of your life. In a world where things can and do happen so randomly, it can be comforting to know that certain aspects, including your insurance, are still yours for the choosing.
Finding insurance for your home, life, or car might be easier than you think! Call our office today to see how we can help enjoy peace of mind in the year ahead.
---
Bookmark & Share
---
User Comments
Be the first to comment on this post below!