Thu, Mar 16, 2017 at 7:50AM
---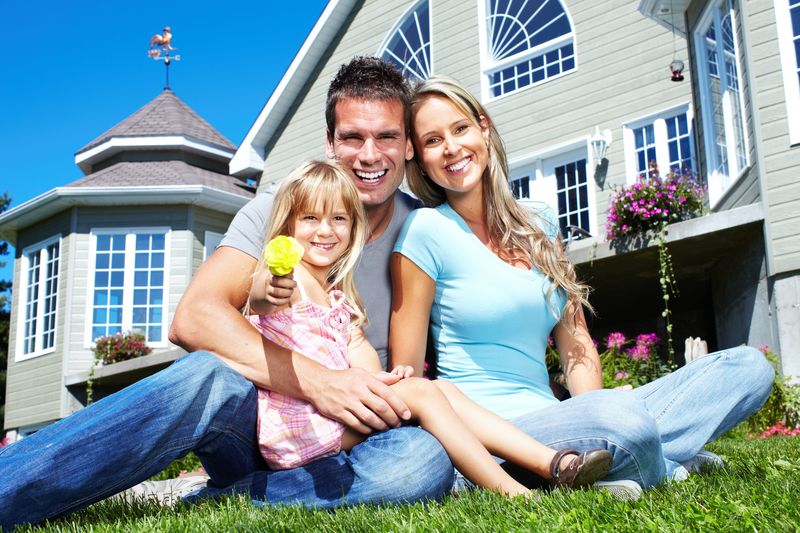 Will you be wearing green and sporting your lucky shamrock this St. Patrick's Day? Many of us will--but these tokens aren't the only way to get luck on your side!
While we all hope for "luck" in everything from our daily lives to big promotions at work, we think it's smart to have preparations in place for when luck alone just won't cut it. Some of those preparations include insurance.
In today's blog, we're going over a few of the ways the right insurance policy can open doors in your personal and professional life. Take a look!
Confidence on the road
Many people will excitedly say that they were lucky they missed traffic, or lucky that they narrowly avoided a patch of rain on the highway. While these things happen due (in large part) to chance, or fortunate circumstances, they aren't quite things you can count on happening every time. That's why we call them lucky!
Driving secured with an auto insurance policy you trust, however, is different. It gives you a way to enjoy peace of mind on the road because you know that even on "unlucky" days (from fender benders to car troubles), you know that you'll still be able to make the most of things.
A chance to take that next big leap
Don't be so quick to attribute success in landing your dream job (or other big leaps) to luck! When you're equipped with a life insurance policy you have confidence in, you feel more at ease and able to take on opportunities you truly care about.
A safe and happy home
If anything happens "by chance," it's the weather--especially in Florida, a sunny day can easily give way to a stormy night. But you don't have to leave the safety and wellbeing of your home and family to luck, since even fallen trees, floods, and other natural phenomenon can be taken care of with the right insurance policies.
We all have our good luck charms--but should those ever fail, you can count on your insurance policy to kick in and support you along the way! Call Ed Jones Insurance today to learn more about the coverage options that are available for life, auto, home, health, and just about anything else you may need.
---
Bookmark & Share
---
User Comments
Be the first to comment on this post below!