Thu, Nov 10, 2016 at 11:10AM
---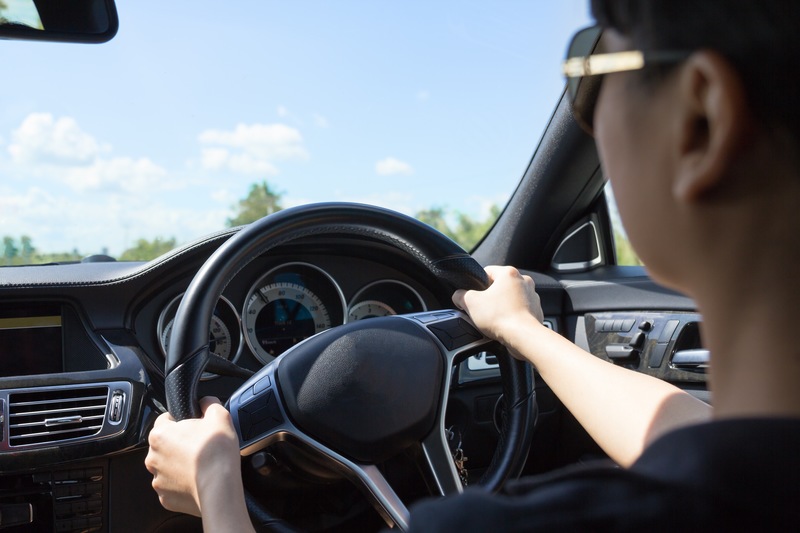 Being home for the holidays is something truly special. Entire songs have been written about the unbeatable warmth and comfort of home during the holiday season—of course, traveling there and back might be a little less fun!
Have no fear, however—you can safely conquer busy holiday traffic by following the tips featured in today's blog.
Keep your cargo safe and secure
Gifts, luggage and spare odds and ends can crowd your car's backseat space during the holidays. To ensure that your cargo doesn't shift or spill as you drive, be sure to pack smart. Keep larger items anchored toward the bottom of your luggage pile, saving the top half for lighter items like pillows or bags.
Glue your eyes to the road
The holiday season is an especially good time to practice keeping your eyes on the road. Unfamiliar driving conditions and new twists and turns can present unique (but navigable) challenges, so stay focused on the road ahead to ensure a safe, smooth ride.
Take a break when necessary
Feeling tired after a long day of fun, food and visiting family? The holidays can wear out the best of us—so don't feel obligated to complete your drive home right away. Take some time to rest before hitting the road, and be sure to stop along the way when necessary for food, a quick nap or even an overnight stay at a hotel or friend's house. You'll feel refreshed and ready to complete your trip afterward.
Drive distraction-free
Phones, food and other distractions don't have a place in the driver's seat. When possible, designate your passenger as your navigational support so they can check maps and look up new routes for you. When it comes to snacking on the road, it's always a smart move to pull over into a safe spot and fuel up there—while it may seem silly to make a stop for a quick sandwich or bag of chips, it's the best way for you to take a break and avoid distractions on the road.
Equip your car with the right insurance
When it comes to safety and preparedness on the road, your car's insurance is just as vital as a full tank or trusty map! If you're searching for a new auto insurance option, turn to Ed Jones for one you can depend on this holiday season and beyond.
At Ed Jones Insurance, we know that the holidays can see their share of busy highways—but following these steps can help you navigate your way to a safer ride home.
---
Bookmark & Share
---
User Comments
Be the first to comment on this post below!