Mon, Mar 27, 2017 at 7:00AM
---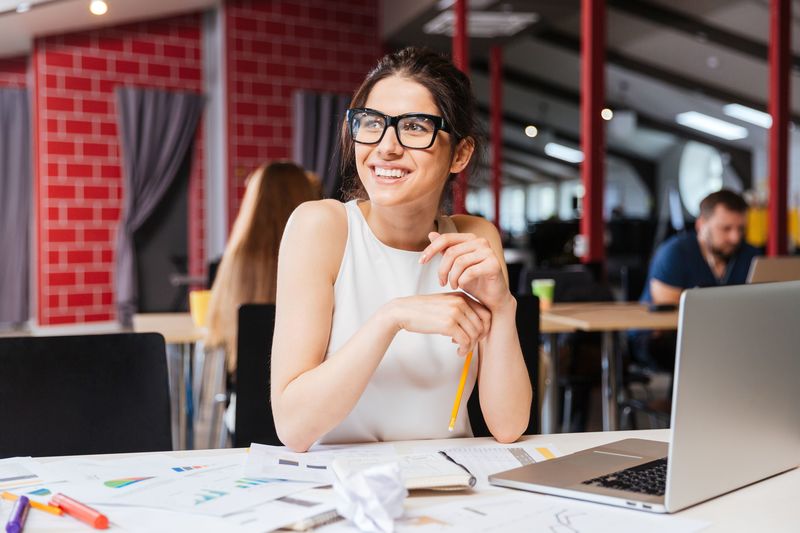 Traditionally, life insurance is for adults with spouses, kids, and a standard of living they'd like to protect.
Of course, today's professionals don't all take the "traditional" route!
In today's modern age, life insurance can benefit even those who aren't the heads of a nuclear family. Read on to see how!
Financial support for those you love
You may not have children or a dependent spouse, but are there other people who you support now (or who you could help support via your life insurance policy?). For some, this could mean a sibling or even a parent who you help out financially.
Does this mean that all single adults should have a life insurance policy? No! Don't feel pressure to have a life insurance policy if you don't support anyone, or if your current income and assets don't make it feasible.
Just as some people use their life insurance to support a charity or cause they care about, it's an option--an avenue to consider if you're looking for new ways to leave your legacy on those you love.
No room for worry
Other people may consider taking out a life insurance policy if they worry about their family taking on any sort of financial burden. While it's not something we love to think about, planning ahead for items like funeral costs or even the transfer of student loans and credit card debt is a driving force for those who consider life insurance at a younger age. Having a policy now will eliminate the worry of "who will pay for 'x' if I can't?".
Future goals
Still others are looking toward their future goals and life plans when considering a life insurance policy. Attaining one at a younger age and stage of your life can be less expensive, making it easier for you to plan ahead without necessarily paying large amounts to do so!
If life insurance is your next big step, call Ed Jones Insurance today! We can help you find the perfect solution that suits your unique wants and needs out of a policy.
---
Bookmark & Share
---
User Comments
Be the first to comment on this post below!