Thu, Jun 08, 2017 at 11:25AM
---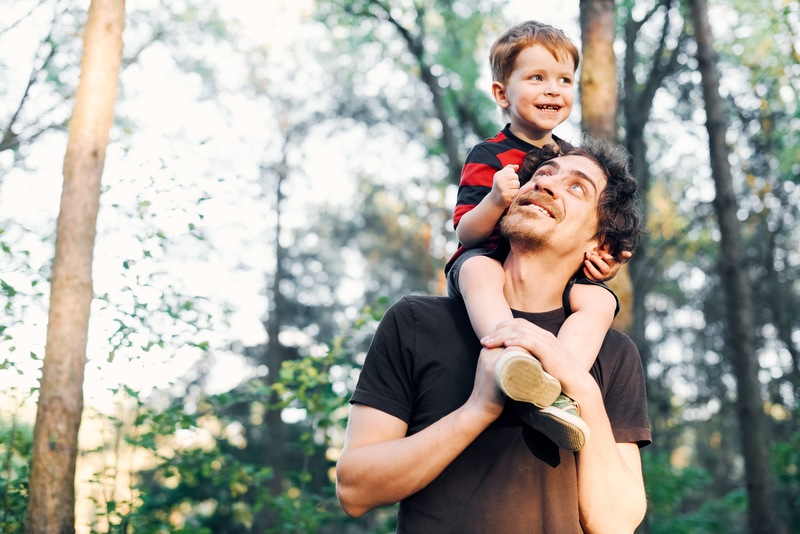 Handyman. Confidante. Cookout connoisseur. Dad wears many hats—and this Father's Day, we have a few ideas that will help you celebrate them all!
Take a look at today's blog for our favorite festivities worth trying out.
Go fishing
Fishing is a great activity to enjoy any time of the year—as long as the weather's good! –but makes especially great sense on Father's Day. Maybe you're both seasoned anglers, or maybe you just want to take dad up on his offer to show you the ropes on the water. Either way, fishing at one of the great Central Florida lakes or at your favorite deep-sea spot is a great, laidback way to enjoy the day and get in some quality time with one another.
Try his favorite recipe
Does your dad love to cook or, better yet, cook out? Let him show you the ins and outs of his favorite recipe for a marinade, maybe, or slow-cooked ribs that can't be beat. Cooking is, at its best, a social activity, one that has lots of room for laughs, fun, and creativity. Enjoy it to the fullest!
Start a new project
Breathe fresh life into an old car, or build something completely new. No matter what it is, hands-on projects with dad are fun, easy ways to celebrate the day, and will let you walk away with a handmade product of all your hard work.
Try a chore coupon
Many of us have given our parents chore coupons in the past—a slip of paper that promises "free car wash" or "a clean room." Try the same idea now, giving dad a break by taking care of a job or two around the house. Whether it's a clean car, a repaired gutter, or just about anything else, these gestures are sure to make a welcome impact. Though they may not seem overly glamorous, they're easy ways to say "thanks" to the man who has done these tasks countless times over.
Do something unexpected
There are certain staples of Father's Day, some of which we've mentioned in today's blog: fishing, grilling, working on cars and more! They're classics for a reason. But if you're looking for ways to switch up the routine, why not try something unexpected? If your dad seems like the type to take up painting, walk around a museum, or whip up a batch of baked goods on his own, these are the kind of unique activities he might enjoy trying at your side.
How do you plan to celebrate dad this Father's Day? Let us know below!
---
Bookmark & Share
---
User Comments
Be the first to comment on this post below!