Mon, Nov 21, 2016 at 7:10AM
---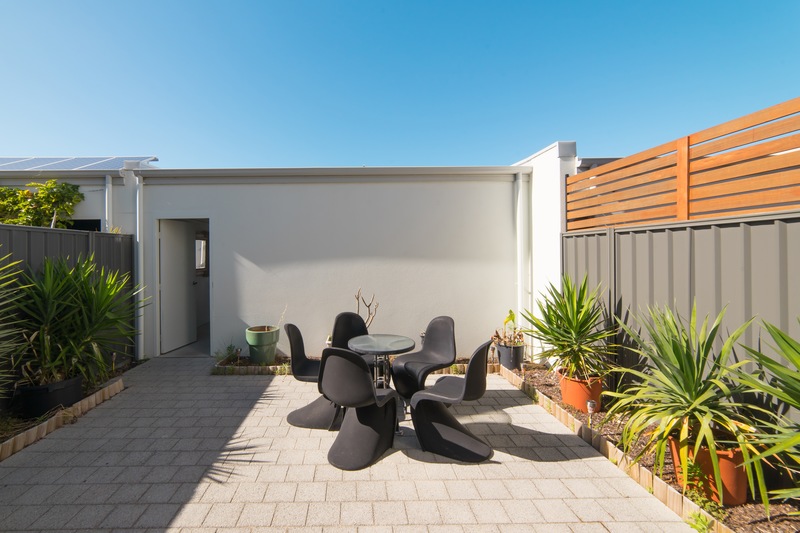 Here in Central Florida, we're fortunate enough to be able to use our outdoor spaces all year round. With all those parties and impromptu outdoor get-togethers, you need a space that's as safe as it is stylish. In today's blog, we will be sharing ways you can do just that.
Light the way
It's hard to miss corners and winding walkways during the daytime—once night falls, however, it's a different story. To make your outdoor dinner parties safe and enjoyable, light the way with several different lighting options—smaller solar-powered lights that shine on narrow walkways, for example, and (for a seasonal touch) twinkling string lights that add ambiance and a soft overall glow to your space.
Safeguard your pool
It might be too cool for swimming—but your kids and pets don't know that! To keep curious explorers from making their way into your pool space, keep using your secure pool fence and always monitor the pool during family get-togethers.
Keep outdoor surfaces clear
Are tree leaves and seeds piling up on your outdoor surfaces? A few minutes of sweeping each day can help you keep your pathways and entertaining spaces clear and ready for guests. This isn't just an aesthetic improvement, but a means of achieving safety and prevention of outdoor slips, too.
Take advantage of outdoor mats and no-slip surfaces
Use mats near your entry doors to prevent family and friends from bringing in wet, slippery feet after dips into the pool. This is also a good time to consider upgrading your home's exterior surfaces to a no-slip variant, like travertine, to ensure safe, simple outdoor fun for the months to come.
At Ed Jones, our mission is for you to feel safe and at ease wherever you go, whether that's your backyard patio or cross-country destination. If you're interested in learning more about insurance that can help you achieve this peace of mind, call our office today! We'll get started on finding a plan that works for you and your loved ones.
---
Bookmark & Share
---
User Comments
Be the first to comment on this post below!