Tue, Nov 29, 2016 at 7:15AM
---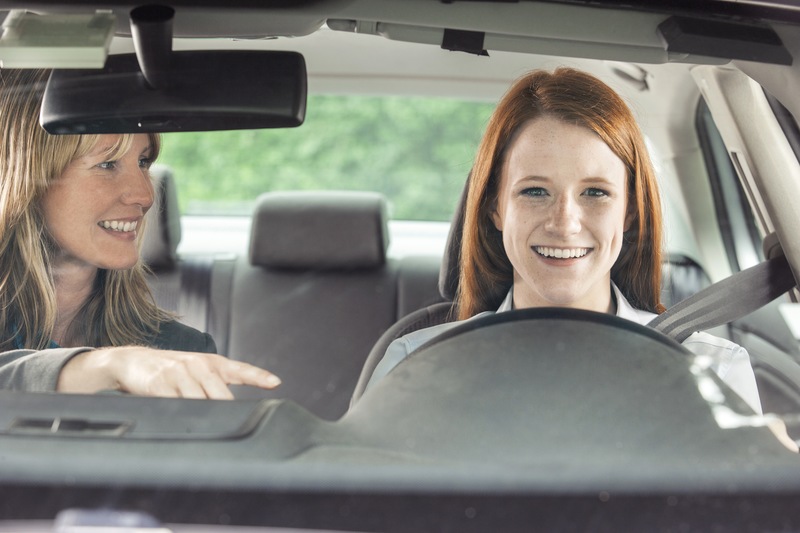 Where are you headed this holiday—Grandma's house, a faraway journey, or local festivities around the corner? No matter the destination, there are a few essentials that can make every drive a more pleasant one. We're covering some of them in today's blog.
Soap and hand sanitizer
You never know just when you might run into messes on the road. Having hand sanitizer or a soap-and-water combo on hand will help should you ever get your hands dirty doing repairs or cleaning up messes in the car.
Water
Keep a few bottles of water in the trunk of your car to immediately quench your thirst when you need it the most, or to help with cleaning on the road.
Easy, satisfying snacks
You never know quite how long you'll be stuck in traffic, or how far you might venture off your intended path. It's not a problem, however, when you have something simple and satisfying to hold you over until your next real meal. "Satisfying" means choose snacks that have the ability to fill you up—like nuts, trail mixes, and more.
Flashlight with fresh batteries
If you ever need to peek under your hood at nighttime, you'll thank yourself for having packed a flashlight with fresh batteries!
Ponchos
You may not always remember to bring a raincoat, but having a few ponchos tucked away in the back of your car is easy on space and will allow you and your family to stay dry during unexpected bouts of rain.
Reflective triangles
These handy reflective triangles can be used should you ever run into car problems on the road. Simply set them out behind your car to alert other drivers of your potentially hard-to-see position on the road.
Physical map
Whenever you're cruising into unfamiliar territory, it always helps to have a physical map in addition to the virtual one on your phone. This will help you find your way should you ever lose battery or service on your phone.
Key phone numbers
Keep a few key phone numbers on hand in case you ever have to borrow a phone or make a call from a public phone—this way, even if your phone dies, you will still be able to call your Great Aunt Edna to let her know you're safely on your way!
Cash
Keeping a small amount of cash tucked away in your car can give you peace of mind on the road. Even if you manage to lose or forget your wallet at home, you will still be able to pay for gas, food and other minor essentials to get you on your way.
Handheld toys and activities
Small toys and activities might not make your car a safer place, but they will make it a more pleasant one—especially during long trips or unexpected bouts of traffic! These activities can be small word puzzles, card games, and just about anything else.
As your go-to auto insurance agency, we here at Ed Jones wish you and your family smooth travels this season and beyond!
---
Bookmark & Share
---
User Comments
Be the first to comment on this post below!