Wed, Mar 08, 2017 at 11:55AM
---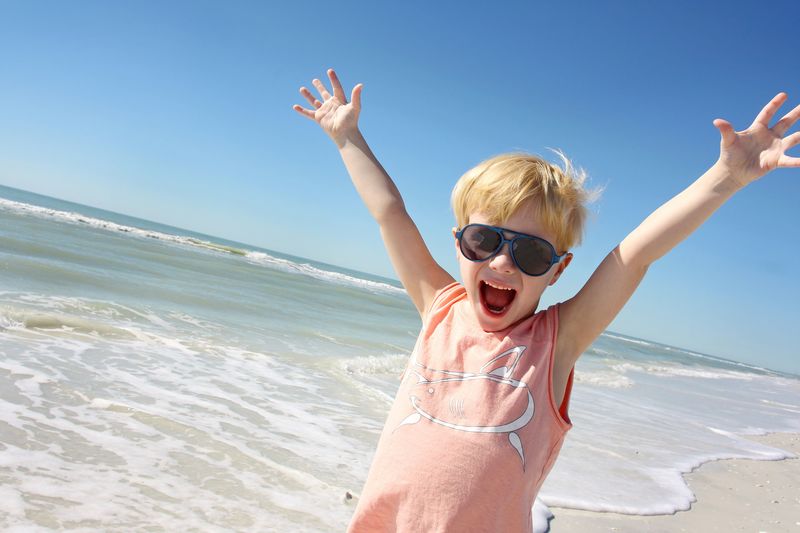 This season, the allure of spring break (and the tantalizing sneak peek at summer!) is sure to be calling your name. Are you ready to answer?
Take a look at today's blog for five simple spring break safety tips the whole family can follow.
Simple smarts for your overnight stay
As always, be sure to find safe, comfy spaces to rest your head at the end of a long day on the road or exploring a new destination. Did you know that modern overnight options (such as Airbnb, where you rent out a room or home short-term) may be covered under your renters insurance? While every policy is different, it might be comforting to know the ins and outs of your own so that you are protected wherever you go.
Have helpful phone numbers on hand
If you ever find yourself without a working smartphone (and its enormous built-in address book), be sure to have a few helpful phone numbers on hand so that you can call friends, family, or roadside services from a public phone.
Cover up
The classic spring and summer tip--to lather yourself in sunscreen before days at the pool or beach--is as practical as it is comfortable. Donning your sunscreen on outdoor adventures will keep your skin protected and feeling cool and refreshed long after you head back home.
Know local travel guidelines
Get to know the local customs and guidelines of a place before traveling there, especially if you go abroad. This can actually be a fun bonding experience for your family as you excitedly prepare for your trip--leaf through brochures or travel books to get to know the space you'll be spending time in! Other smart tips (like drinking only bottled water in certain countries) can help you enjoy a worry-free vacation, no matter where you roam.
Stay hydrated
When you feel instantly replenished after drinking a nice, cool glass of water, it's not just refreshing--it's your body's way of telling you to stay hydrated! Since spring break activities like going to the beach or pool can be especially draining, it's always helpful to have a bottle of water handy for instant thirst quenching relief.
With these tips (and your best road trip playlist), you're not far from a spring break you and your family will remember forever. Safe and happy travels, from all of us here at Ed Jones Insurance!
---
Bookmark & Share
---
User Comments
Be the first to comment on this post below!