Thu, Dec 08, 2016 at 7:15AM
---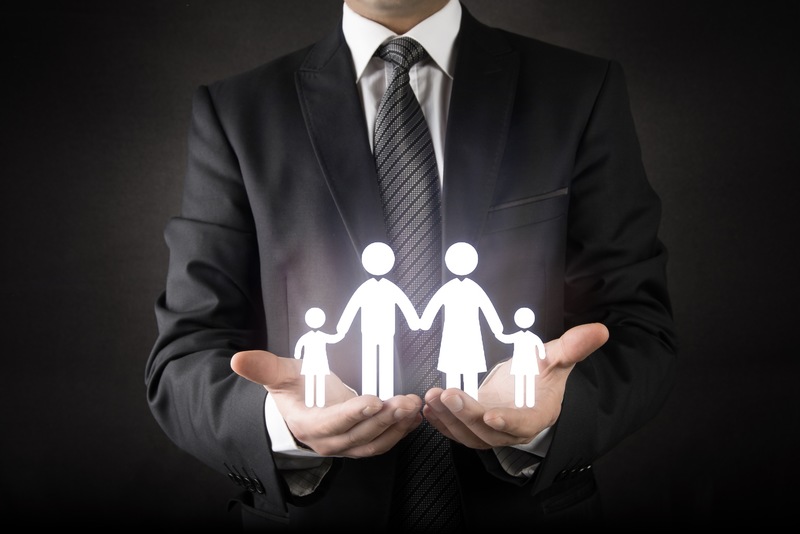 We understand—it's the holiday season, and the task of purchasing life insurance might just be the last thing on your mind. But what if life insurance could actually be the best gift you give this year?
We think it can be! Read on to learn why.
Life insurance lets you answer the important questions
Life insurance isn't just a means of providing much-needed answers and clarity for your family members—it helps you share in some of that confidence, too. As soon as you apply for life insurance, you get to ask "what if?" a little less, and can start focusing on concrete solutions a little more.
Life is full of decisions to make at every corner anyway—why let your life insurance decision linger too, when it can actually be a very simple solution?
Your legacy lives on
You've probably given your share of gifts—including a few that might have exceeded all expectations. No matter how great the gift, however, none will compare to the gift of your legacy, the part of you that can be passed down to the people you care about most. Your legacy isn't dependent on the life insurance you choose—but when you have a secure policy in place, it becomes much easier for your loved ones to celebrate and remember that part of you.
The right policy will let you enjoy the holidays and time with family with ease
We could all do with a little less stress on our shoulders, especially during the holiday season. While we can't promise to remove every stressor from your life, we can promise to do our part to lessen the pressure you feel from not having a life insurance plan in place. You deserve to enjoy time with family, knowing that, no matter what, your loved ones will always be secure thanks to your efforts.
At Ed Jones, we know that the benefits of quality life insurance extend far beyond the financial. Call us today and learn how the right plan can change your life and family for the better.
---
Bookmark & Share
---
User Comments
Be the first to comment on this post below!