Sat, Feb 04, 2017 at 4:25PM
---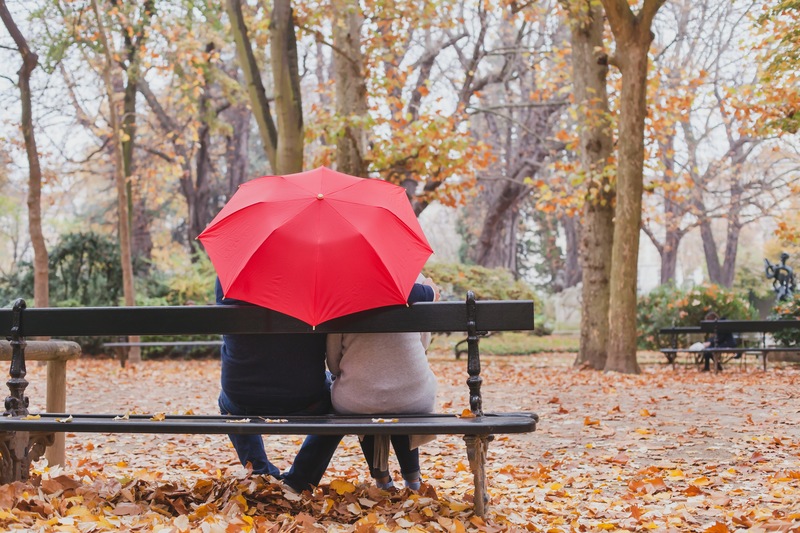 We all know the importance of auto and homeowners insurance—but what about the gray area in between?
For the situations and liabilities that fall somewhere in the middle, there's umbrella insurance—a protective policy that has your back in more ways than one.
In today's blog, we will be going over some of the basics behind this helpful type of insurance. Take a look!
Umbrella insurance as a last resort
Still stumped about the purpose of umbrella insurance? Think about it like a last resort—not a last resort for you to purchase, but the final stop when it comes to coverage. If something happens, and your homeowners or auto policy only covers "x" amount, you can count on your umbrella policy to fill in the rest. Umbrella insurance can also provide coverage for items completely missing from your current insurance policies (landowner liabilities, property damage, etc.). Essentially, umbrella insurance offers you the chance to take your coverage one step further—something we can all appreciate!
Supplementing your current insurance
Due to its name, umbrella insurance might sound like the one-stop shop for all of your insurance needs—but it's actually meant to supplement (and not replace) your current policies. See umbrella insurance like a real umbrella—it's best used in tandem with other protective measures (like boots or a raincoat), but will protect any spots that are not otherwise covered.
Does this sound like something you need? While many can benefit from the added coverage of umbrella insurance, some—such as business owners or those with many assets—are especially likely to benefit from this kind of protection and peace of mind.
If you're interested in learning more about umbrella insurance, or simply want to know what your current policy covers, call Ed Jones today! We're here and happy to help you navigate the sometimes-tricky world of insurance.
---
Bookmark & Share
---
User Comments
Be the first to comment on this post below!