Sat, Dec 03, 2016 at 10:10AM
---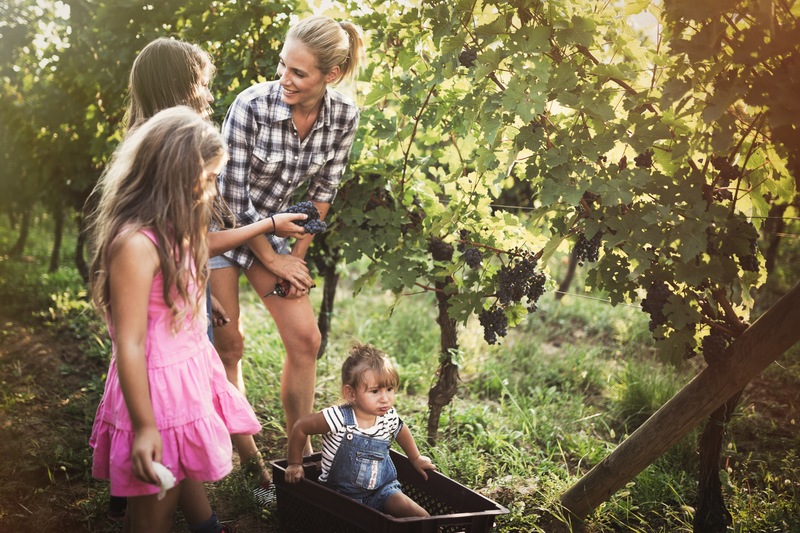 Few can pass up the thrill of a Black Friday shopping run, or opening up an extravagantly-wrapped gift—but when it comes down to it, the best moments this season revolve around the family! In today's blog, we will be sharing a few of the best seasonal activities to try with your family.
Deck out your home in seasonal flair
For many families, there's no better way to usher in the season than by decking out the home in seasonal flair. Whether you own a home or are currently renting, you can bring in the spirit of the season through décor and vivid winter colors—put up a tree, string up lights, and start up the fireplace if you have one!
Get to know your community
While spending time in the community is a great idea no matter the time of year, it's an especially good one for the winter holidays. This is a time of year that calls for togetherness and reaching out to the ones around you—so whether you're new to the area, or simply haven't gotten to know your neighbors well, now is a great time to do it. You might look for community bulletins on block parties, kids' clubs, sport teams and more to get started.
Volunteer
Looking to spread some seasonal cheer in a big way? Try giving back! With a wealth of opportunities to try—from volunteering at a local soup kitchen to donating food or gift baskets to a local charity drive—this is the perfect time to show your family what the season's all about. You'll be doing some good while building precious memories in the process!
Soak up some local history and culture
Central Florida is no stranger to rich cultures and histories. Take some time this season to get to know your local landmarks, parks, and people by visiting a museum or taking a self-guided tour through your town. The mild seasonal weather will provide the perfect backdrop for your stroll through the city.
Take up an outdoor activity
As we've just mentioned, temperatures are cooling down—and who could resist spending some time outdoors? Enjoy walks around your neighborhood, trips to the local park for soccer and catch, or take the bikes out of the garage and have a cruise through your town's bike paths.
Which of these activities is next on your agenda? Here at Ed Jones, we know the importance of family—and hope that your holiday season is filled with plenty of cheer with loved ones by your side.
---
Bookmark & Share
---
User Comments
Be the first to comment on this post below!