Mon, Apr 24, 2017 at 11:00AM
---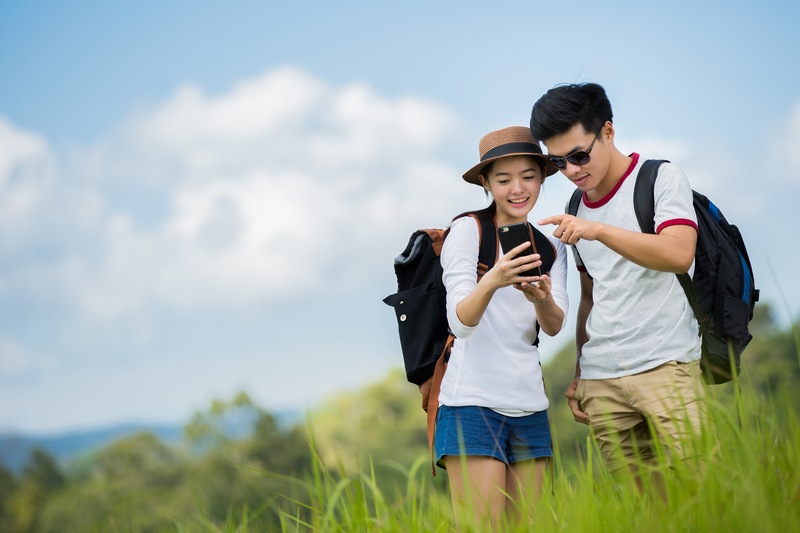 Looking for some much-needed peace of mind as you hit the open road this summer? The smartphone in your pocket might just be your solution.
In today's blog, we're going over a few tech tips for ensuring easy, stress-free travel all season long. Take a look.
Sync your schedule
Traveling can be stressful--especially when you have to factor in time changes, connecting flights, and other important schedule items! Fortunately, your phone can be your calendar, schedule, and personal assistant all rolled into one.
Use helpful tools that can help you jot down specific times, dates, and reminders. Don't just keep them on your phone, however, sync them with your family and fellow travelers by adding them to sites like Google Calendar. This way, even if you accidentally ignore an important travel reminder, you'll have backup!
Make a physical list of important phone numbers
Since most of us carry around our address books in, well, our phones, it can be helpful to keep a physical list of the most important numbers wherever you go. That way, if you find yourself across the country with no battery, you can still call home/your hotel/family members etc. from a public phone without worry.
Use social media savvy
Social media is all about sharing--sharing thoughts, ideas, memories, photos, videos, and more. One simple tip for traveling, however, is to not share--at least, not until you get home! Vacation photos can clue in less scrupulous social media users that you're not home, and that your house is unoccupied. To avoid this possible security issue, wait until you get home to share your albums upon albums of fun vacation memories, after the fact.
Secure your home remotely
Today's smartphones are powered to do just about anything--they can even lock your home for you! While you should always double check your doors and windows before you leave, it can be helpful to program your phone with an application that lets you do it remotely, too (just in case!). You can also use this technology (often provided by your home security provider) to turn lights on and off, even from afar.
We hope that these tips help you enjoy your family vacation to the fullest!
---
Bookmark & Share
---
User Comments
Be the first to comment on this post below!