Thu, Jun 08, 2017 at 11:15AM
---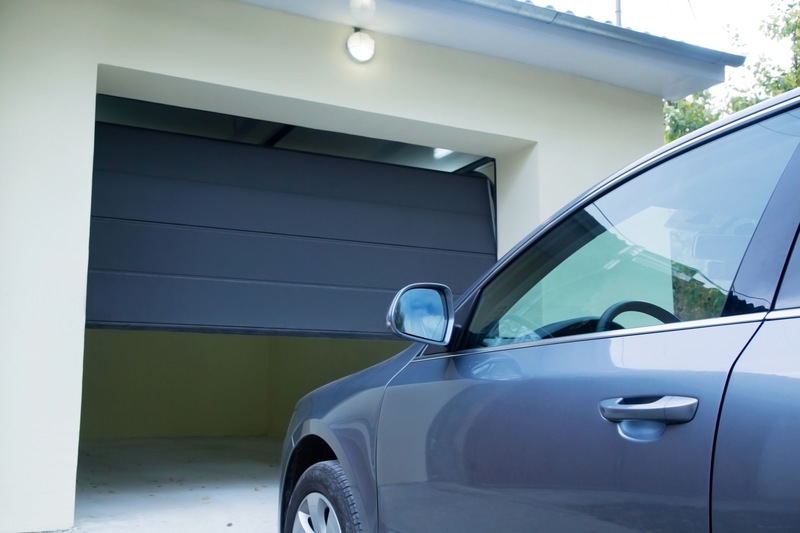 Whether you get around on two wheels or four, your vehicle is worth protecting this storm season.
How do you do that? In today's blog, we'll show you some of our best tips! Take a look below to get started.
Know your policy
One of the best things to do, even before there's a sign of any storm, is to familiarize yourself with your vehicle's insurance policy. What are you covered for, and what are you not? Is it time for a chance in coverage? While only you can answer these questions, it's always helpful to know ahead of time (so you aren't surprised later on!).
While we're on the topic of insurance, be sure to make copies of your vehicle's information (insurance documents, registration, etc.) and store them in a watertight safe or container. In case of water damage or other vehicle problems, this will ensure that you at least have the essential info you need to move forward.
Opt for smart storage whenever possible
When possible, it's obviously beneficial to store your car or motorcycle in an enclosed space like your garage. (If you don't have much space in yours, now might be the time to clear it out and make room.) If you don't have a garage or adequate space to store your ride, however, you can still protect your vehicle by parking it near your house (as opposed to an open parking space, for example) or under a carport. These structures can help serve as a windbreak and keep away debris as much as possible.
Fuel up
It's also wise to fuel up before any potential storm. High demand and power outages can make getting gas after a storm even harder; doing so ahead of time means that you're free and mobile to head where you need to go when the skies clear up.
Take pictures
Be sure to take photos of your car in its current condition so that you can differentiate existing scratches or issues from ones potentially caused by the weather.
Don't drive during the storm
As always, wait until you receive an "all clear" from the weather service before you drive, since you don't want to be navigating the roads in the midst of high winds or heavy rains. However, it's also important to know your local roads; even if the storm is over, they may not be navigable due to fallen trees and other debris. Similarly, large storms have knocked the power out of traffic lights. What you can do to stay safe is drive with care, and look out for fellow motorists even more than usual.
For peace of mind when it comes to your car, motorcycle, RV and everything in between, count on Ed Jones Insurance! We're here and happy to answer any questions you may have. Just call or visit us today.
---
Bookmark & Share
---
User Comments
Be the first to comment on this post below!