Fri, Feb 17, 2017 at 4:03PM
---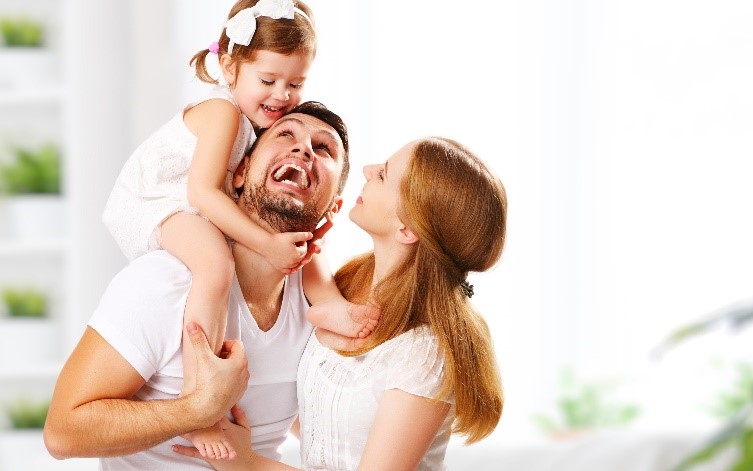 Are you still wondering how the holidays came and went so quickly? We are, too--but fortunately, the New Year offers us a chance to wipe the slate clean and get started off on the right foot. For many, that means finally taking the insurance plunge.
Whether it's life insurance or a new policy for your business, now is a great time to assess your needs and get to know the coverage options that are available to you. Why? Just take a look below and see for yourself.
A financial survey
As we head into tax season, you've likely already assembled all your receipts and financial documents waiting to be accounted for--while they're out, why not use them to get a picture of your insurance needs? Having the numbers right in front of you can help you answer a variety of questions that will prove helpful as you reflect on your insurance needs. Do you know how much you spent on childcare last year? What about other expenses--bills, tuition, and even luxury items? There are only so many times per year where you likely have all this information at hand, so take a look and get to know your finances--it can help you decide what kind of coverage you will need in the future.
A resolution, checked off the list
Are you having trouble sticking to your New Year's resolutions? It can be tough to juggle everyday commitments with the improvements you want to make--but if "financial security" was on your list of resolutions, assessing your insurance needs today can bring you one step closer to crossing that resolution off your list.
A chance to build better habits
Why not make it a routine to reassess your insurance needs at the start of every year? This could be the beginning of a positive habit that propels you, every year, a little bit closer to the life you want.
We here at Ed Jones Insurance hope to be a part of your insurance journey in 2017. Life, auto, renters, business--we've seen it all, and have the tools and expertise needed to find the right policy for you.
---
Bookmark & Share
---
User Comments
Be the first to comment on this post below!